MEMBERSHIPS AND AFFILIATIONS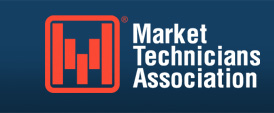 Prior President, Theta Chapter

OMICRON Delta Epsilon

The International Honor Society for Economics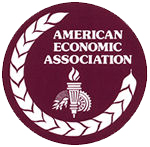 AMERICAN ECONOMIC ASSOCIATION

"Keeping Ahead Of The Curve; We're Keeping Watch For You"

Special Notation

Kevin John Bradford Wilbur is also the postulator of EchoVector Theory, the creator of EchoVector Analysis, and the inventor of 
EchoVector Pivot Points
.
EchoVector Theory is a price pattern impact theory.  EchoVector Analysis is an advanced technical analysis methodology.  EchoVector Analysis is also presented as a behavioral economic application and securities analysis tool in price pattern theory and in price pattern behavior, study, and forecasting, and in securities analysis and price analysis and in securities price speculation.

EchoVector Pivot Points
, special contributions to the field of technical analysis, are a technical analysis tool and application within EchoVector Analysis, and derived from EchoVector Theory in practice.
Copyright 2007 - 2017

PROTECTVEST AND ADVANCEVEST BY ECHOVECTORVEST MDPP PRECISION PIVOTS.